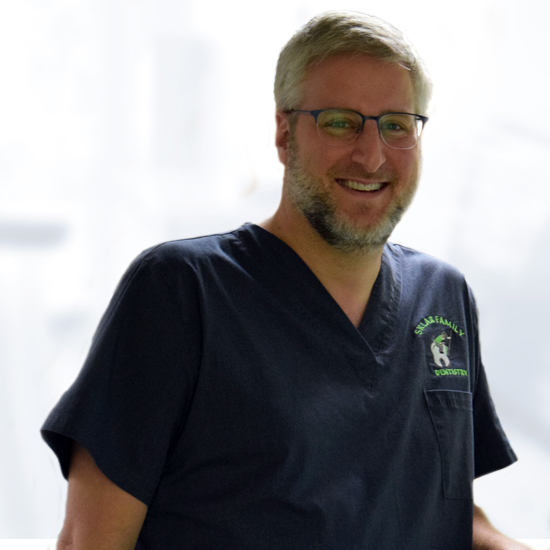 About Dr. Jeremy Sklar
Dr. Jeremy Sklar grew up in Lansdale, Pennsylvania and graduated from North Penn High School. He attended Emory University in Atlanta, Georgia for his undergraduate education and graduated with a B.A. in psychology. Dr. Sklar returned to the Philadelphia area for dental school where he received his DMD from the Temple University School of Dentistry. Following dental school, Dr. Sklar spent two years at Columbia University's Advanced Education in General Dentistry Residency Program where he was the Chief Resident during his second year. Dr. Sklar joined with his father, Dr. Bruce Sklar, in 2002 at Sklar Family Dentistry where they worked side by side for three years. Sklar Family Dentistry has been a part of the Hatfield community for over 40 years. Dr. Sklar currently lives in the Montgomery County area with his wife, Amanda and their two children. He loves spending time with his family enjoying the outdoors and is an avid Philadelphia sports fan!!
About Sklar Family Dentistry
For over 40 years, Sklar Family Dentistry has prided itself on exceptional service and outstanding dentistry. Started by Dr. Bruce Sklar in the early 1970's, Sklar Family Dentistry has been serving Hatfield and the surrounding community with elite professional care. Our goal is to provide a friendly, comfortable and knowledgeable dental experience. We aim to exceed your expectations. Here at Sklar Family Dentistry, you will receive the personal attention that you desire and deserve. From dentistry to scheduling to finances, we always look to go the extra mile. Rest assured, in what can be an anxiety provoking experience for many, you will always be cared for with a gentle hand and a smile.
From children to adults, we are here to help your entire family. Whether it is preventative/ routine care, fillings, dentures, crowns or cosmetic smile creation, we can assist you with all your dental needs. Thank you in advance for placing your trust in us. It means everything. Please call to schedule an appointment. We look forward to building a long relationship and can't wait to brighten your smile!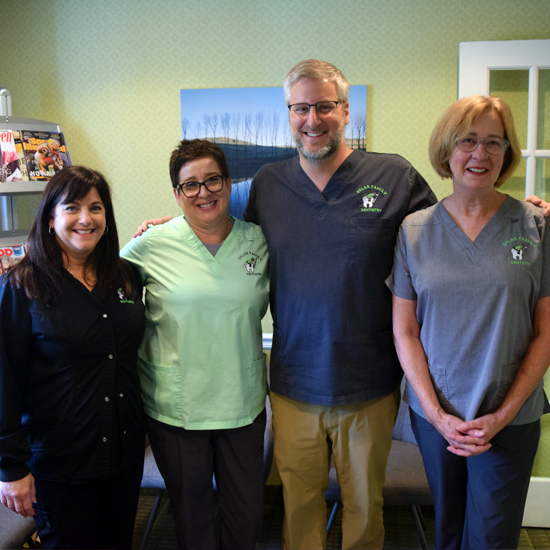 We are proud to be associated with the following organizations.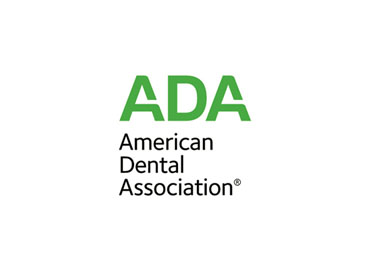 American Dental Association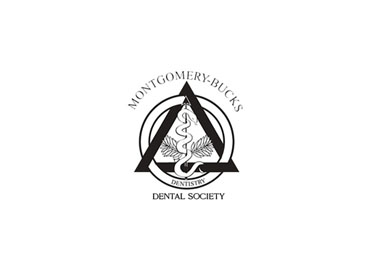 Pennsylvania Dental Association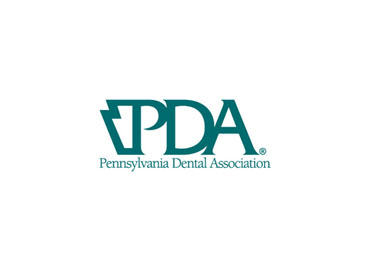 Montgomery Bucks Dental Society