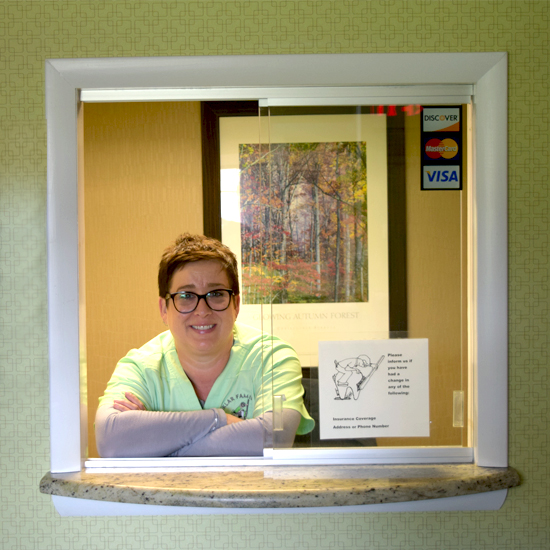 215-368-7025
Sklar Family Dentistry Welcomes You!
For over 40 years, Sklar Family Dentistry has prided itself on exceptional service and outstanding dentistry. Started by Dr. Bruce Sklar in the early 1970's, Sklar Family Dentistry has been serving Hatfield and the surrounding community with elite professional care. Our goal is to provide a friendly, comfortable and knowledgeable dental experience. We aim to exceed your expectations.
Here at Sklar Family Dentistry, you will receive the personal attention that you desire and deserve. From dentistry to scheduling to finances, we always look to go the extra mile. Rest assured, in what can be an anxiety provoking experience for many, you will always be cared for with a gentle hand and a smile.
From children to adults, we are here to help your entire family. Whether it is preventative/ routine care, fillings, dentures, crowns or cosmetic smile creation, we can assist you with all your dental needs.
Thank you in advance for placing your trust in us. It means everything. Please call to schedule an appointment. We look forward to building a long relationship and can't wait to brighten your smile!
Why choose Sklar Family Dentistry?
Legacy
Continuing the commitment to dental excellence started by Dr. Bruce Sklar over 40 years ago.
Personal Attention
Always see the same doctor when you attend your appointments.
Ease of Service
Our experienced staff will submit all your insurance claims or your behalf. We will guide you through any financial concerns.
Family Friendly
As our practice has continued through generations, we hope to care for generations of your family.
How can we help?
We offer a wide range of services to help keep you smiling.
What our patients say
Went in for a teeth cleaning, left with a smile! I have been going to Sklar Dentistry for several years. The entire staff is both friendly and professional.

Kenneth Z.
What an amazing Dentist Office! Very friendly staff & Dr. Jeremy Sklar is an outstanding dentist!

Timothy & Jennifer M.
Always a great experience visiting Dr. Sklar and staff, especially when there are no cavities and I get a new toothbrush.

Kathy T.
High quality of service. Everyone is very friendly and make the visit as painless as possible.

William L.
Great team! Very grateful for being able to see me on such short notice!!

Lucille P.
Dr Sklar is the best I travel 3hr and would not go to any other dentist. Thanks!

Joe L.